Opera resources
Opera Europa is a partner organisation to:
Opera Europa is a member of: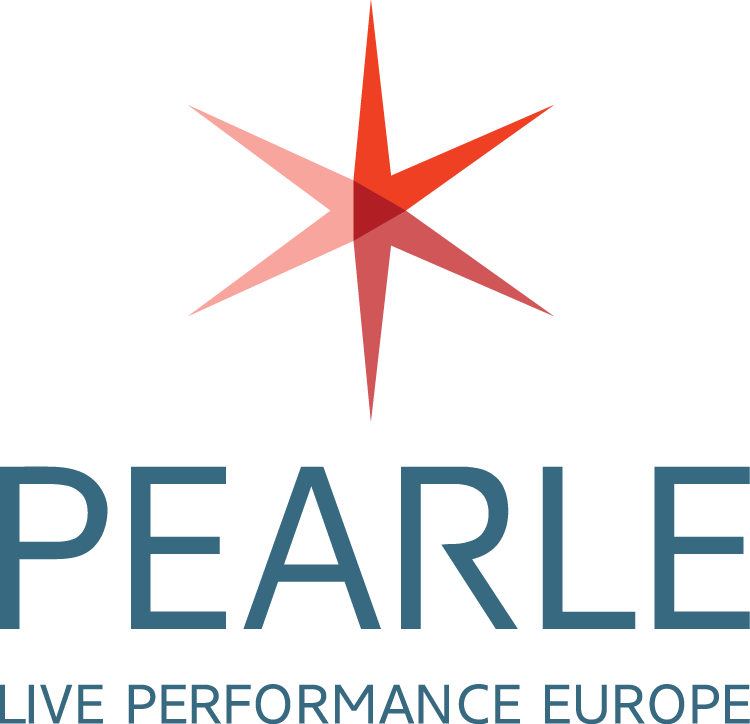 Opera Europa also collaborates with
Invisible City app
by EUNIC

Invisible City is a mobile app that curates the best of cultural events in major European and world cities, uniting them in easy to use.
Creative Europe and EUNIC, the European Union National Institutes for Culture, came together to launch this joint effort to promote your work.
Want to be part of the Invisible City selection? Simply tag them in your social media posts (@invisiblecityapp) and they will do the rest… To download the app visit www.myinvisiblecity.eu
www.onstage2018.eu
by ETC, Pearle* and Opera Europa

The European Theatre Convention and Pearle*-Live Performance Europe are in the European Commission's Access to Culture, a consultative group on cultural matters, and approached Opera Europa to launch a platform to celebrate the performing arts during European Year of Cultural Heritage 2018.